Writing a New Chapter in Healthcare that Brings Real-World Impact to Real-World Evidence
Our comprehensive solutions for data collection and analysis capture the Voice of the Patient (VoP) and deliver Real-World Evidence (RWE) with unprecedented quality and accuracy.
Embrace the Power of "I"
By putting the patient at the center of the narrative, we transcend traditional data-driven approaches. Our interoperability provides a holistic 360-degree view across a range of human differences.
Discover MediMergent's Patient-Centric, Outcomes-Focused, End-to-End Solutions.
Our RWE solutions seamlessly integrate clinical trials support, data sets, digital platforms and technologies, ML/AI-driven analytics, therapeutic specialties, and customers. Our impactful and intelligent products include:
Our Collaborative Partnerships Drive a New and Innovative Always-on Voice of the Patient Data Ecosystem
partnerships
News from MediMergent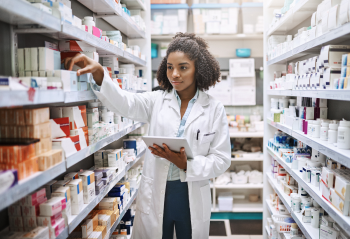 FDA Extends Research Collaboration Agreement (RCA) with MediMergent
RCA focuses on the development and deployment of integrated digital technologies for the collection and analyses of Real-World Data used for regulatory support.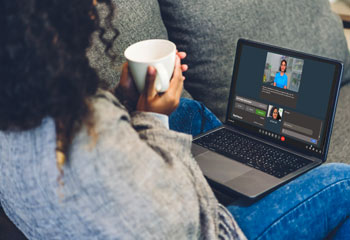 MediMergent Expands Suite of Patient/Consumer Apps to Include Virtual Synthetic Humans
This pioneering technology enables sponsors to scale their outreach and engagement globally in an efficient and cost-effective manner.
As a cancer patient it seems like my life is managed by my treatments. Using the MediManager™ platform enabled me to manage my involvement in this clinical trial. It felt like there was another team, beyond my oncologist, watching out for me and monitoring my health beyond my cancer.
Richard C. (Patient)
My wife died recently, and she really looked after my cancer care. One of the nice things about being on this trial is someone is talking to me every month and asking how I am doing with this new drug. I could just enter the data myself on my laptop but I really like using the Call Center so I can talk with someone.
Thomas S. (Patient)